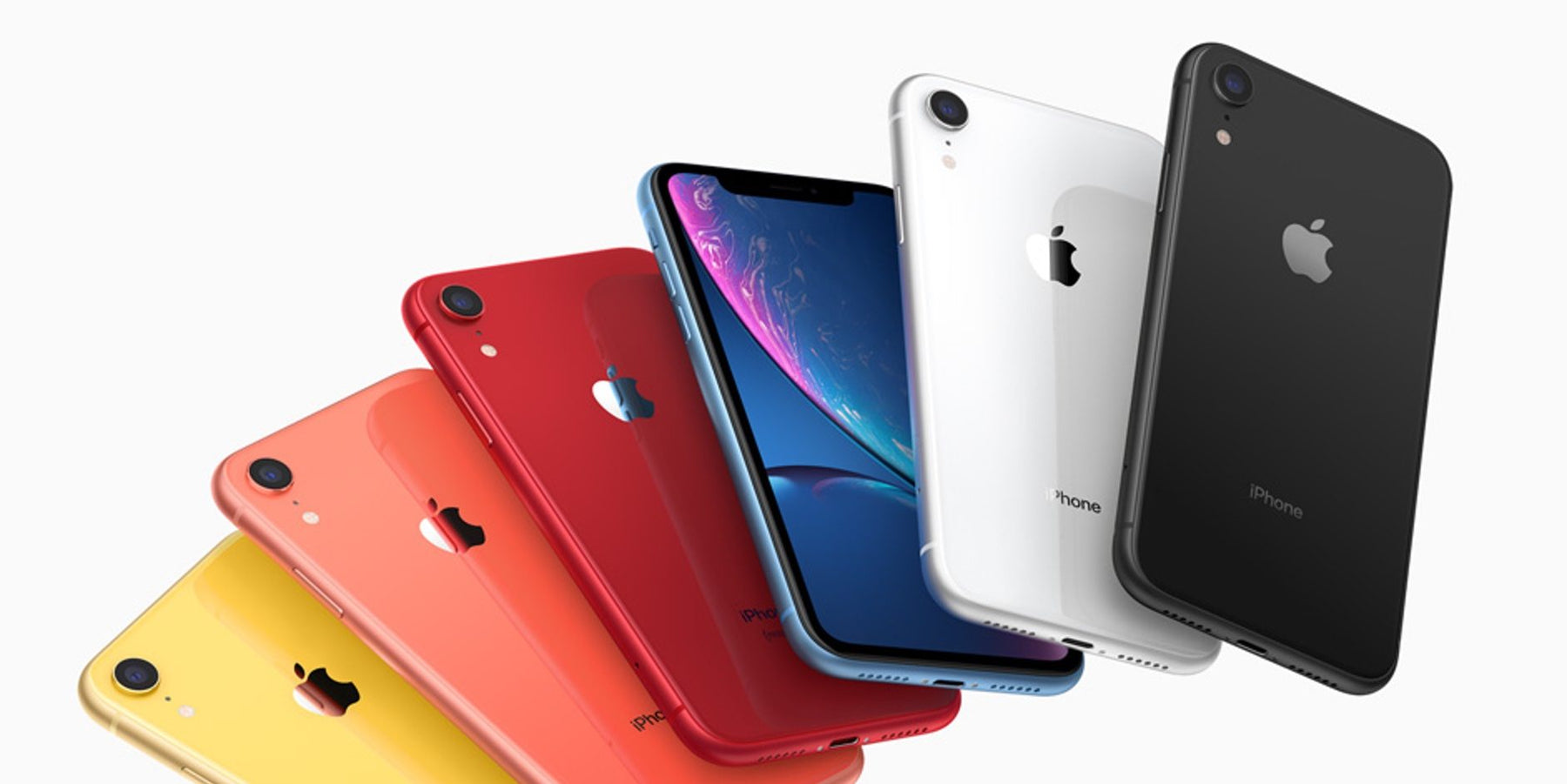 Buying a second-hand iPhone – Everything you need to know
Buying a second-hand iPhone – Everything you need to know
To buy one of the latest iPhones – the iPhone 12, iPhone 12 Mini, iPhone 12 Pro could set you back as much as much as £1399! That's a lot of money and even on a contract, you'll be paying at least £80 every month. Sure, it's 5G ready and has a great camera but do you really want to be paying out so much money for literally the latest tech? Picking up a previous generation iPhone will save you a fortune and the technology is still fantastic – stunning cameras (often dual or triple lens), superfast processors, crystal clear screens and loads of storage. A second hand, fully refurbished iPhone is certainly very cost effective and environmentally responsible too.
If you are happy to buy a second hand or refurbished iPhone you'll be getting a great phone at a fraction of the price of the latest model – sounds like a lot of sense doesn't it.
What is so great about a second-hand iPhone?
1 – As already mentioned, you'll be saving yourself hundreds of pounds. On top of this, once you've purchased the iPhone, ongoing costs are cheaper than being on a contract. Contract phones often mean a monthly commitment of £25 - £100 but with an iPhone purchased outright, a SIM only pay monthly contract could be as little as £10 a month (possibly less if you shop around).
2 – Second-hand iPhones from Phones Direct have all passed the highest quality checks. All phones advertised on our site have been individually inspected for their cosmetic condition – even our lowest grade phones we call "Good" are quite frankly stunning – they look amazing and are hard to tell from new. Needless to say our Excellent phones are just immaculate – almost impossible to tell from new. On top of cosmetic checks, they have all passed a 40-point hardware technical check using an industry leading product "Phonecheck". Phonecheck interrogates every phone for functionality, originality, history and authenticity. Unless the iPhone passes every check it won't be for sale with Phones Direct.
What's checked on every phone?
 

Wi-Fi Connectivity
Bluetooth
GPS / Location Services
Charge & Headset Ports
Battery Capacity
Proximity & Light Sensors
Vibrations
Buttons & Switches
Microphones & Speakers
Front & Rear Cameras
Camera Flash
Video Recorder
Glass Condition

LCD & Dead Pixels
Digitizer
Force Touch, 3d Touch
Touch Id & Fingerprint Sensor
Battery Capacity
Face Id
SPen
Edge Screen
Accelerometer
Screen Rotation
Network & Manufacturer Lock
Activation and Reset Locks
Jailbreak & Rooting Detection
3 – Buying a secondhand phone is the most environmentally sound option. If you buy second-hand, you give a phone a second life. Manufacturing an iPhone uses lots of resources and generated significant levels of CO2. The production process accounts for between 85 and 95 per cent of an iPhone's CO2 emissions over a typical lifecycle of two years. The remaining emissions are accounted for in the energy consumed by using the phone and recharging it. Clearly a longer lifecycle – say 4 or 5 years makes much better use of the resources and emissions.
Electronic waste is some of the most toxic, causing soil, water and air pollution when disposed of improperly. The longer you can use an iPhone for, the longer the resources stay out of landfill.
4 – Second hand phones aren't out of date, slow or low tech! Actually, it's very much the opposite and often the difference between the very latest phone and the previous generation is negligible. Another question worth asking is do you need the latest technology anyway? What do you use your phone for? If you browse the web, use some apps and take the odd photo, do you really need 3 cameras and the fastest possible processor. Very often the answer is no you don't! For many people an iPhone X for example is easily good enough for their needs. Don't forget, when the iPhone X was launched it was £1000 and a great deal of the technology such as face recognition and multiple cameras is carried over to the very latest iPhone 12.
5 – There is plenty of choice when buying a second hand refurbished iPhone. We've got a phone for every budget starting with the iPhone 8 and not much more than £100 and newer models including the iPhone X, XS and 11.