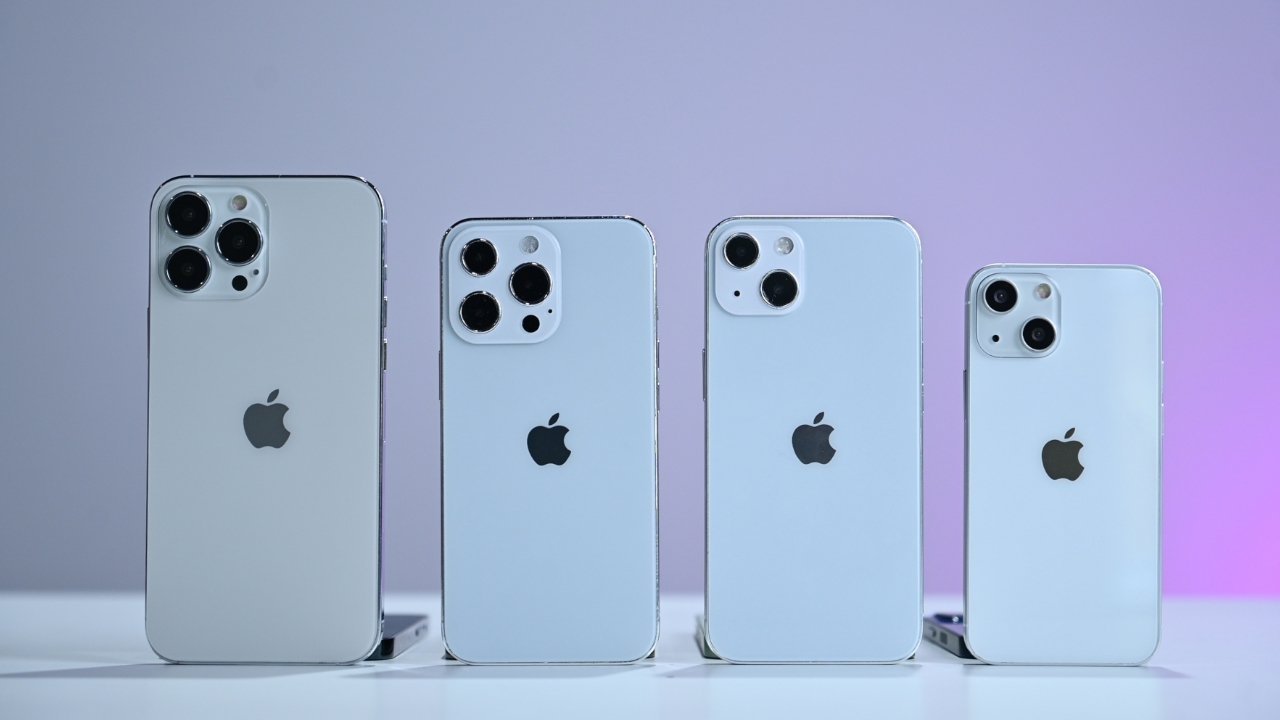 iPhone 13 - What do we know?
The Apple iPhone 13 is set to arrive in the UK at some point in September. Some predict it could be delayed until October the Phones Direct Tech Team are predicting the middle of September.
As with any iPhone launch, specs, prices and images gradually get leaked.
Some are predicting stock shortages from the get-go as the Chinese manufacturer Foxconn is rumoured to be hiring literally thousands of staff to meet demand.
Prices have yet to be released but we are expecting a 3-5% price hike which would translate to about £50 on the top models.
Specifications highlights we expect to see:
Graphite and bronze colour options
120Hz ProMotion display with always on feature
A15 chipset
Improved 5G performance due to Qualcomm Snapdragon X60 third generation 5G modem
LEO(low earth orbit) satellite communications to make emergency calls and messages. This feature may not be immediately available.
Larger battery and faster charging via a 25W charger.
15-20% improved battery life.
Larger camera sensors and improved ultrawide camera.
Cinematic video mode to blur the background.
Improved Face ID
Up to 1TB of storage
Update: Apple have announced the "California streaming" iPhone 13 launch will be at 6pm on Tuesday 4th September.