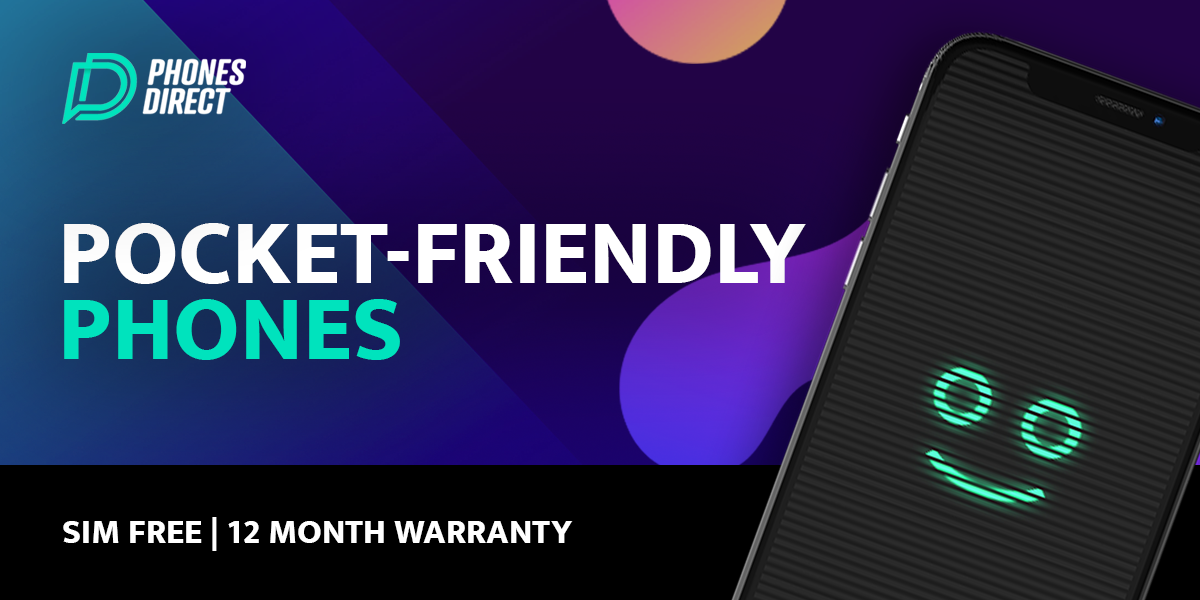 We Have a Winner! - iPhone X Competition
We Have a Winner!
Thanks to everyone who entered our iPhone X giveaway on Instagram.
We're running a few minutes behind, but the big news is that out of nearly 2000 entrants, picked totally at random our winner is:
Please DM us on Instagram so we can get the prize sorted.