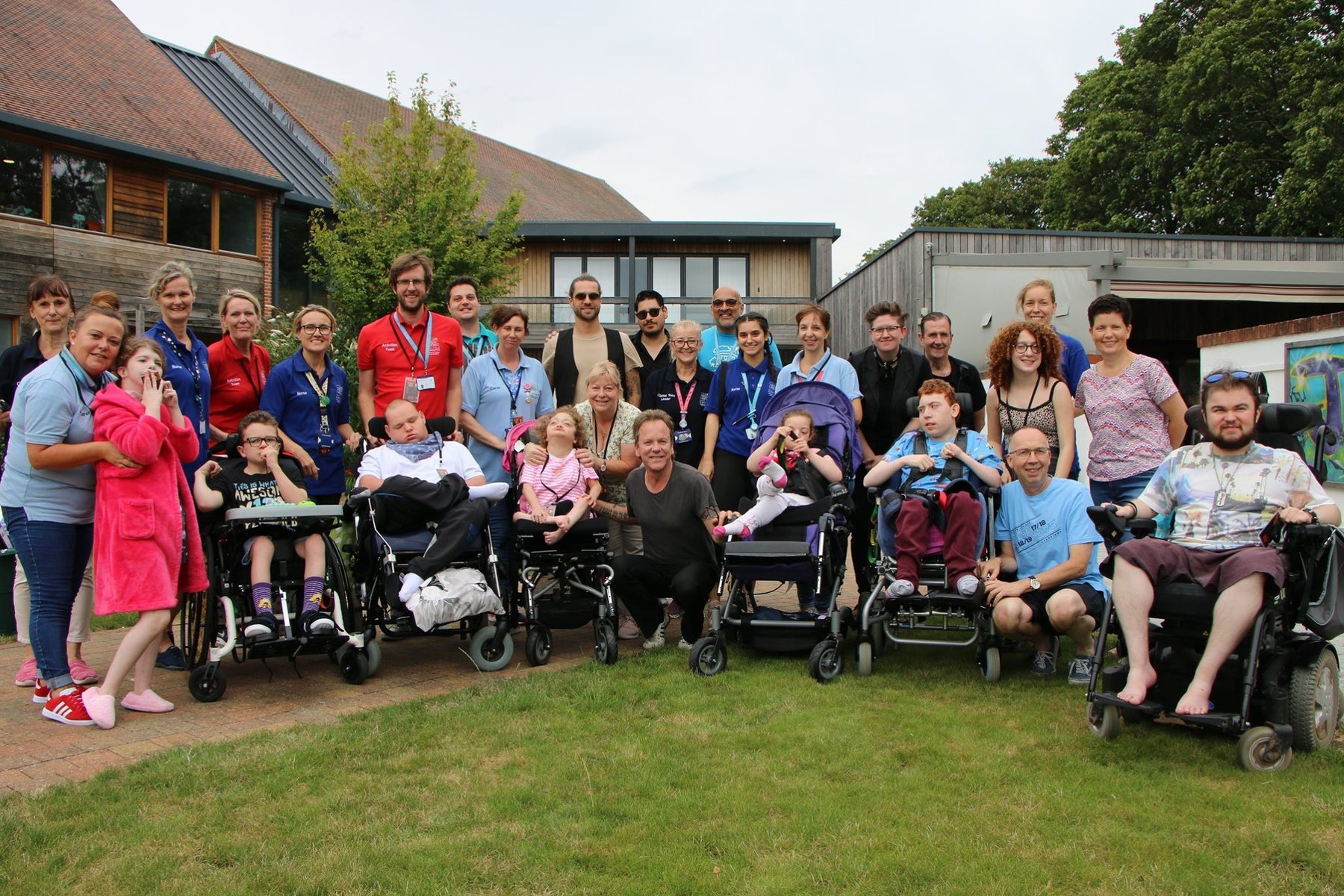 WeBuyAnyPhone.com donates iPad to Naomi House & Jacksplace
When the CEO of local company, WeBuyAnyPhone.com, heard that we were in need of an iPad to give virtual tours of our hospices, he offered to help.
WeBuyAnyPhone.com, based in Whiteley, buys previously owned smartphones, tablets and wearable technology, whatever condition it is in.  The company pride themselves in refurbishing and reselling great quality devices and those that can't be made good as new are then responsibly recycled. You can find out more about their work by following the link  webuyanyphone.com
Lisa, our Senior Corporate Partnerships Fundraiser, was introduced to Alex Berthonneau, the CEO of WeBuyAnyPhone.com through a shared contact.  A telephone meeting was arranged as Alex was keen to support Naomi House & Jacksplace.
With life starting to resume a little more normality, our fundraisers are excited at the prospect of being able to visit supporters out in the community once again. Knowing that, due to the COVID restrictions, tours of our hospices would not be able to take place for the time-being, our fundraisers thought how amazing it would be to be able to put a 360 degree tour onto an iPad.  They could then give people a virtual tour of our wonderful hospices.   Alex knew they could help with this, so kindly offered us an iPad free of charge to use for this very purpose.
"Recently we found out that Naomi House & Jacksplace were in urgent need of an iPad to help support 360 degree tours to the general public. Being a local business, we were keen to support our local hospices at a time of need. It's fantastic to be able to offer help and support in this way."