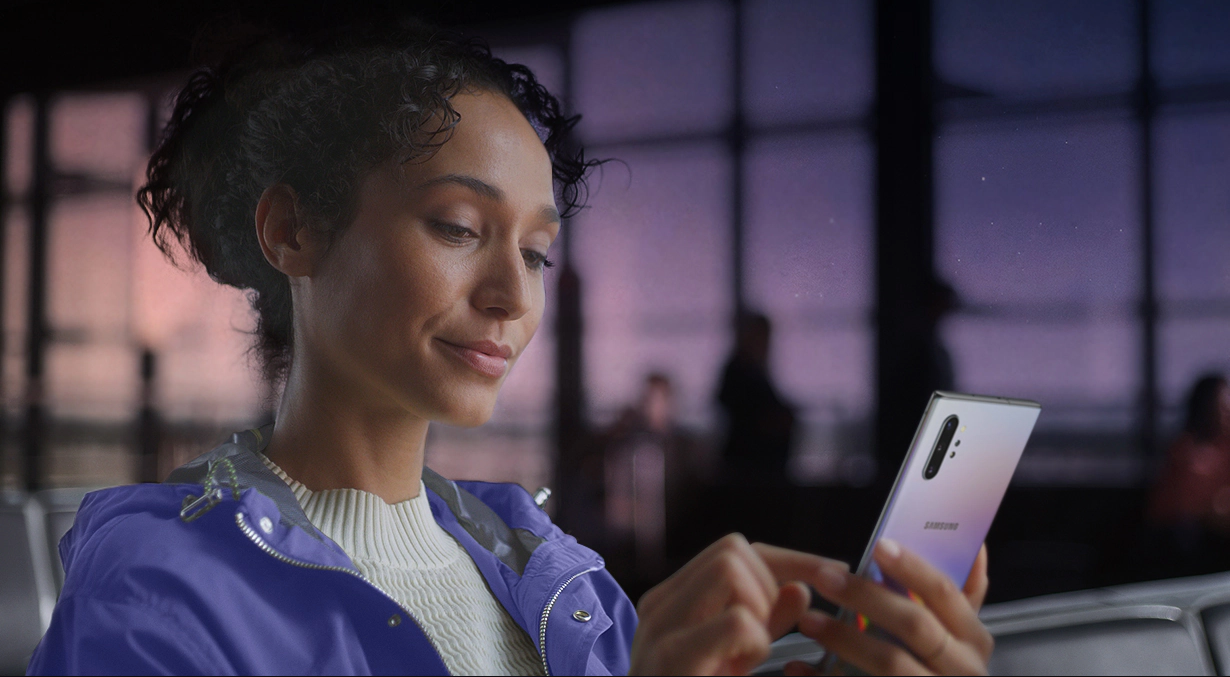 How to wipe a Samsung phone before selling it
How to wipe a Samsung phone before selling it
If you've decided to sell your Samsung phone then top of your list should be making sure its totally wiped clean of any personal data including pictures, emails, contacts, messages and music.
Before you start deleting any personal information, make sure your new phone is exactly as you want it and you have all expected data there. When you are sure everything is in order, it's time to perform what is known as either a Samsung factory reset, hard reset or master reset.
We recommend following these instructions(taken from Samsung.com) to wipe your Samsung phone before selling it.
Warning: most Android devices are secured with Factory Reset Protection. This is a feature designed by Google to prevent your phone from being reset without your permission. If you intend to give your device to someone else once it has been reset, please ensure that you remove your Google account from the device first by following the below steps:
Removing Google device protection
Most Android devices are protected by Google's Factory Reset Protection (FRP) feature. If your device has been reset using buttons, you will be asked to enter your Google password before you are allowed access. This feature is designed as a safeguard to prevent unwanted people from using your device if they managed to reset it without your permission, for example, if it was lost or stolen.
If you want to remove FRP you will need to remove your Google account from your device before resetting.
1 – Tap Settings
2 – Tap Accounts and backup or Cloud and accounts or Accounts
3 – Tap Accounts or Google
4 – Tap on your Google account. If your Google account is already displayed, tap the options icon. It will appear as three dots in the upper right corner
5 – Tap Remove account
Performing a factory reset via the settings menu
The location of the Factory Reset option in your settings will differ slightly depending on the model and operating system of your device.
Devices running Android Nougat, Oreo, Pie and 10
1 – Swipe up on the home screen to access your apps
2 – Tap Settings
3 – Tap General management
4 – Tap Reset
5 – Tap Factory data reset
Devices running Android Jellybean, Kitkat, Lollipop and Marshmallow
1 – Tap Apps
2 – Tap Settings
3 – Tap Backup and reset
4 – Tap Factory data reset