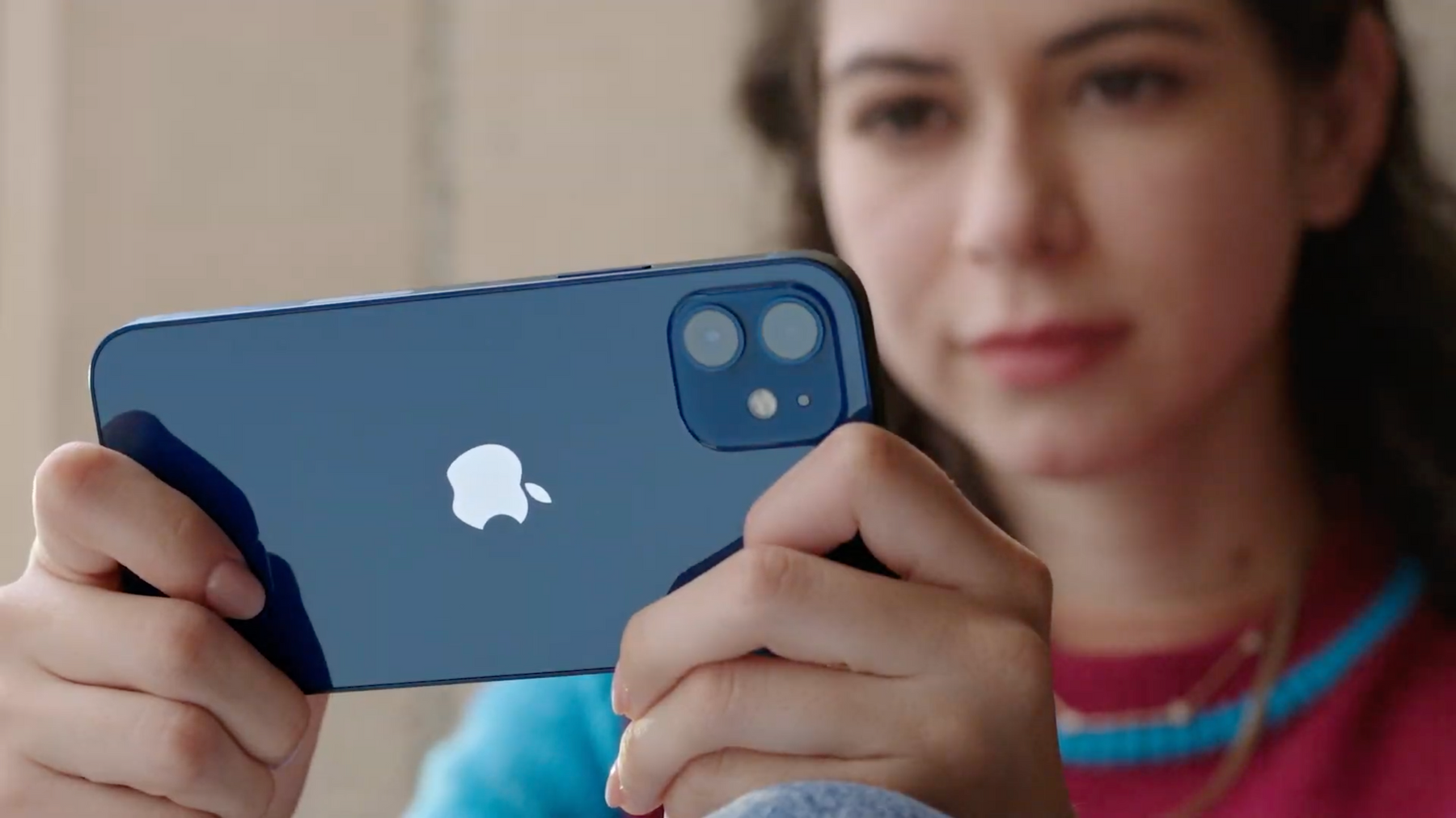 What Is A Refurbished Phone?
There's no getting away from it, the latest mobile phones from Apple and Samsung are expensive. Unless you really need the latest tech and simply have to have the latest model, buying a refurbished phone can help you cut costs and is an eco friendly alternative to a brand new product. 
A refurbished phone is a mobile phone that has been used and sold on by a previous owner. They'll have been thoroughly checked over and if necessary restored to full working order – this could mean they have had parts replaced or could just mean they need a good clean up. Refurbished phones don't generally come with original packaging and normally include a few basic accessories such as a power cable and SIM pin. 
Refurbished phones a generally graded and this helps the customer understand what they are buying and why the prices between 3 seemingly very similar models varies. 
At Whitebox our phones are graded: Excellent, Very Good and Good.
Excellent - The ultimate refurbished device in immaculate condition. Fully tested as is the case with all our products, perfect functionality and cosmetically it will have VERY little or no signs of previous use. 
Very Good - You'll hardly notice the difference between this and a new device – amazing condition. Again, fully tested so you can be sure it is functionally perfect and will have very few signs of previous use….if you can spot them!
Good - Our product in lovely condition, cosmetically there will be moderate signs of previous use but nothing to affect its perfect working order. The same stringent functionality tests are carried out as per Excellent and Very Good – a great product at an exceptional price. 
If you are buying a refurbished phone, it's important to consider what warranty is included. All Whitebox refurbished phones come with a 12 month warranty.