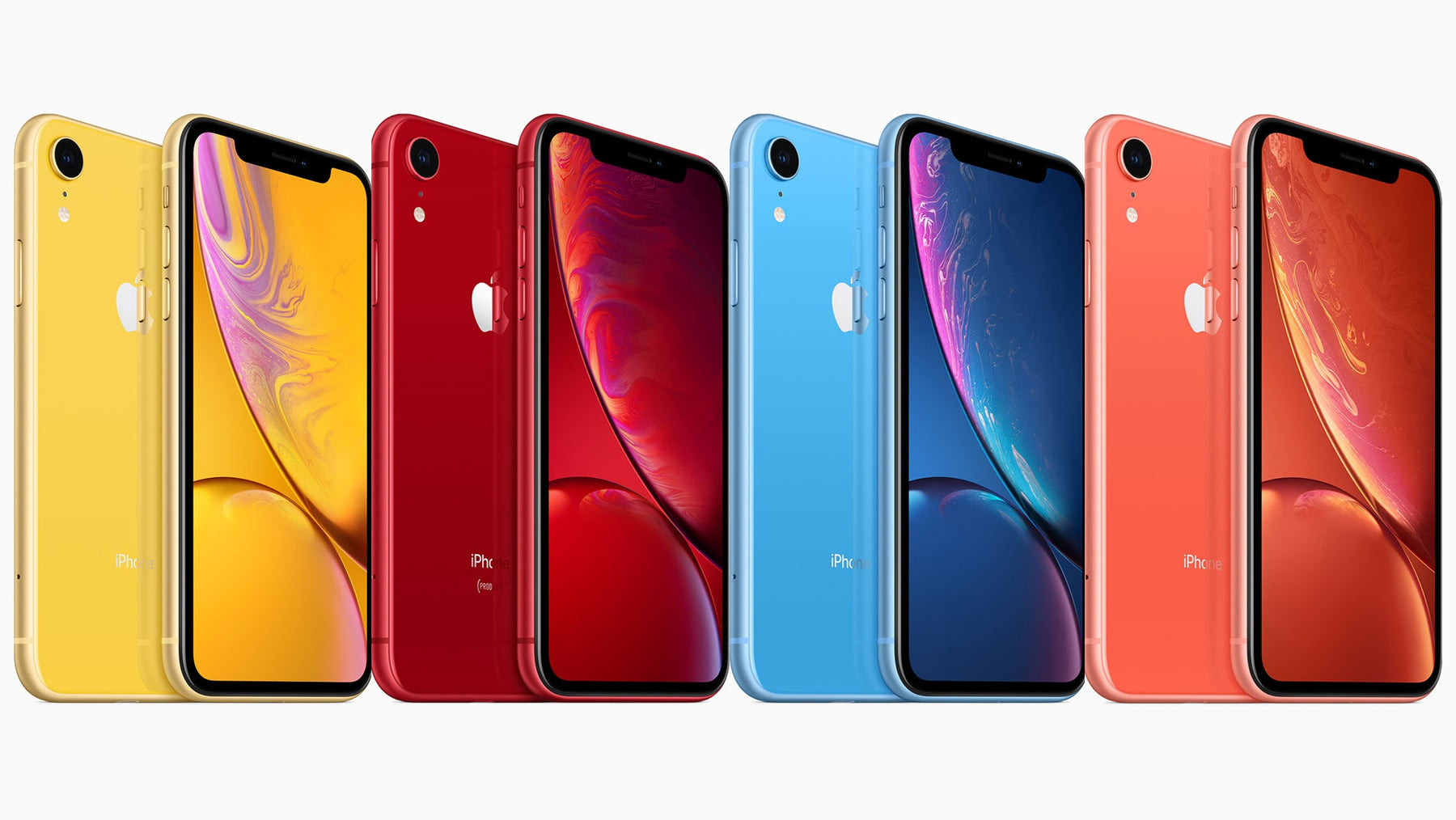 iPhone XR colours - what are the options?
The iPhone XR is available in 6 fantastic colours:
White
Black
Blue
Coral
Yellow
Red
Getting close up to the iPhone XR. 
Most of the images you'll find of the iPhone XR are stock images, so it makes a nice change to find some real world shots. Youtuber Marques Brownlee took some great photos back at the iPhone XR launch - these are featured below.
iPhone XR White
iPhone XR Black
iPhone XR Blue
iPhone XR Coral
iPhone XR yellow rear
iPhone XR Red